Words
February 28th, 2015

The nature of truth is a long conversation. We often, in the church, speak of it as though it is an exact thing that we can define or capture between the covers of a designated book. Outside of the church, it's a philosophical tome or a microscopic film. We can't capture truth. It is not to be nailed down.  More and more I become convinced that… Continue Reading…
February 26th, 2015
I am often asked questions about the work that I and the congregation I serve do. These quick answer videos are meant to help you understand that. If you've any question you'd like answered, don't hesitate to ask me through the contact page. I'll be happy to consider it for a quick answer video. Thanks for watching!
February 22nd, 2015
Our final installation in the Academy Award series is Into the Woods, a film that didn't get nominated for Best Picture Oscar. Still, it has much to say. I captured its relativistic approach in the new words to the old hymn tune Blaenwern – also singable to Hyfrydol – Nothing Once for All. The truth is that there are no absolutes outside of… Continue Reading…
February 20th, 2015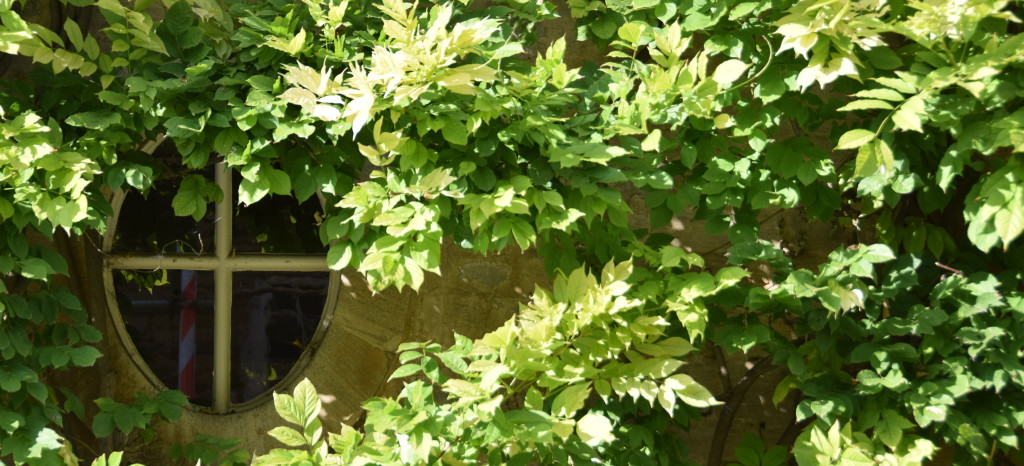 A new hymn written to the tune Blaenwern, one of the tunes most often used for Love Divine. Scott named it this morning as one he wanted new words for, so this is what came in the late afternoon.
I've been preparing for Sunday's reflection on Into the Woods, the first film I've ever picked for the Academy Award series that didn't make it. But then, musicals usually don't so I wasn't all… Continue Reading…
February 15th, 2015

Inspired by the movie The Theory of Everything and the contemplation of how language – verbal and non-verbal – shares who we are with one another.
I am so very grateful
for every single moment,
both those mundane –
lost in
obligatory salutations,
endless meetings,
idle chatter  –
and those sacred –
found in
the laughter of cherished friends,
the lake's reflection of twilight's single star,
truths reclaimed as… Continue Reading…
February 1st, 2015
"Know thyself" didn't seem
as though it would be that hard.
After all, I am who I am
and surely, if anyone knows who I am,
I know who I am.
But accompanied on this journey,
I came to realize
that I know little of who I am.
Looking within,
all I see
is distorted by the same imperfect lenses Continue Reading…
January 25th, 2015
The Focused Moment at West Hill United takes responsibility for tuning those gathered into the more inspirational elements of the service, formerly what would have been called the Word in this now doctrinally-free congregation. It has evolved loosely and over time from the collection of the Call to Worship, Prayers of Approach, Confession and Assurance, and the small prayer often shared before the reading of the Word, the hearing for which all had gathered. Not all are included on any… Continue Reading…
January 24th, 2015

The definition of luminosity is not "an online game to help improve your cognitive skills" despite the company that has trademarked the word. What it really means is the light integral to a celestial body; that is, light that comes from the celestial body and not that is reflected by it.
So it seemed a perfect metaphor for life on this planet, for you and I and every human who works to improve… Continue Reading…
January 21st, 2015
January 21st, 2015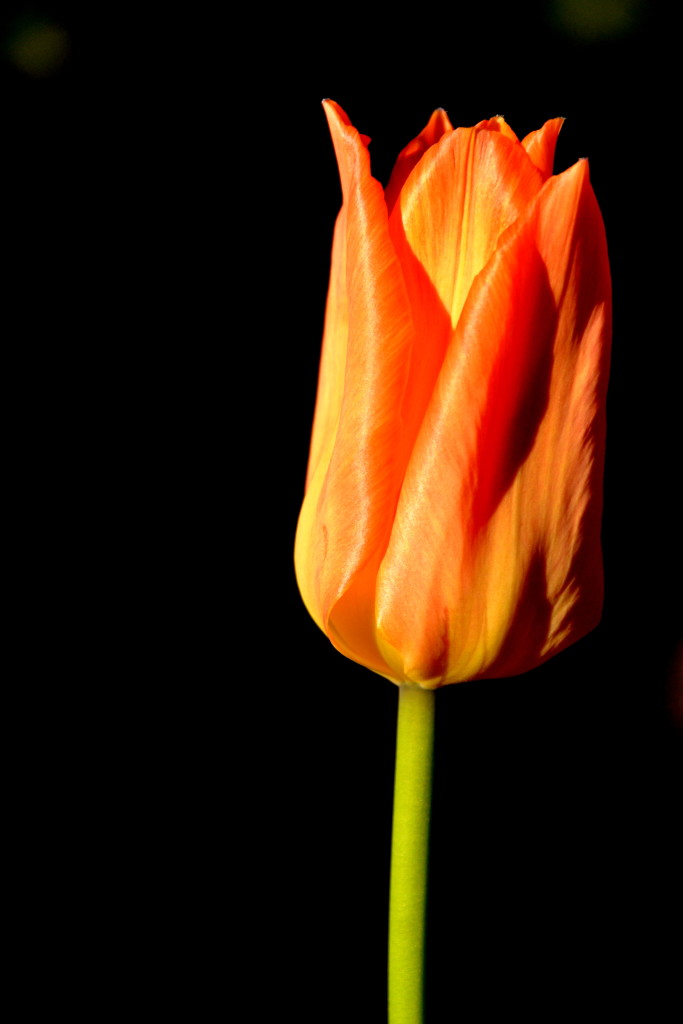 The world lies before us,
brilliant-hued and vibrant.
Mass weighted to rest;
liquid swirling, moving, changing;
vapour rising, lost:
We see it as it is.
Yet an aura of interpretation
weighs in,
filters the light,
shifts the perspective
and we no longer know
what it is we see
or whose right it is to claim to know it.
Colour defines the artist's reality,
unifies and separates the whole.
Energy interprets the… Continue Reading…