Words
December 7th, 2014

Each year, on the first Sunday in December, we celebrate the anniversary of becoming an Affirming congregation. This year, we're welcoming Deb Pearce, a vibrant voice in the LGBTQ community.
I wrote this Focused Moment to reflect on the challenge of coming to know oneself and being brave enough to stare at oneself long enough to do that. It's hard work. Often too hard.
I push a button
and the doors… Continue Reading…
November 30th, 2014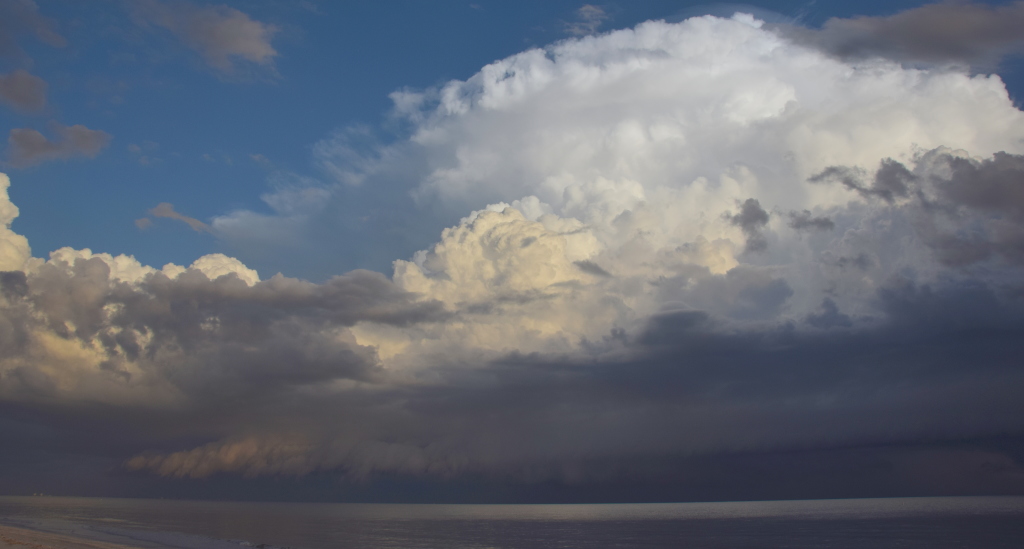 I almost didn't recognize it.
The description was of something strange,
yesterday's materials,
old clichés, and my little sister's sorrows.
Like a movie of your favourite book,
all the characters transformed
their faces not at all
the ones you'd held so close.
Or all the talking animals
of your childhood books
walking upright,
disneyfied across a silver screen.
We'd watched it come.
We'd… Continue Reading…
November 28th, 2014

Ah, the majesty and power of I Vow to Thee, My Country is magnificent, drawing those who sing it to levels of zeal for their country unsurpassed by any marching tune that ever was. Brutal and bloody imagery is uplifted as a sign of valour and the brave can only answer the call or be branded cowards. A nation needs its fighters and songs of inspiration have often been the rallying call.
I can… Continue Reading…
November 21st, 2014

It's hard to sing the old hymns anymore. The words and language are just too archaic or the doctrinal aspects of them are overwhelmingly inappropriate in a post-theistic community. As a result, from time to time, Scott or I tweak songs that are in the public domain or rewrite them altogether. We have published and updated a number of these in our collection, Sing It Forward, but I still feel like there aren't… Continue Reading…
August 29th, 2014
Thank you, Becky Garrison, FaithStreet journalist, for the wonderful feature article, The Atheist Minister, she wrote.  Here are her opening words:
"Gretta Vosper describes herself as both a minister and an atheist. That may sound like an oxymoron to some, but her work and witness offer a model that speaks to those who no longer believe in the orthodox Christian concept of "God" but still seek the community present in church cultures."  You can read the rest here.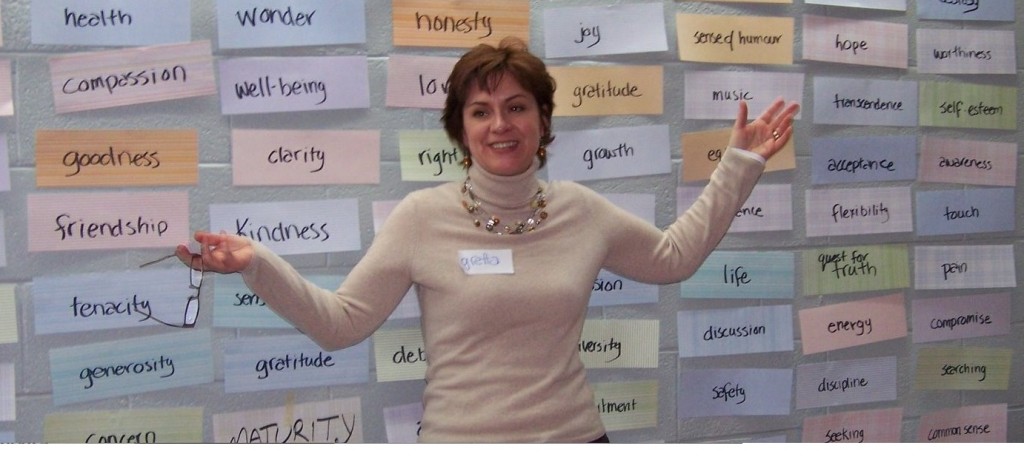 Continue Reading…
August 21st, 2014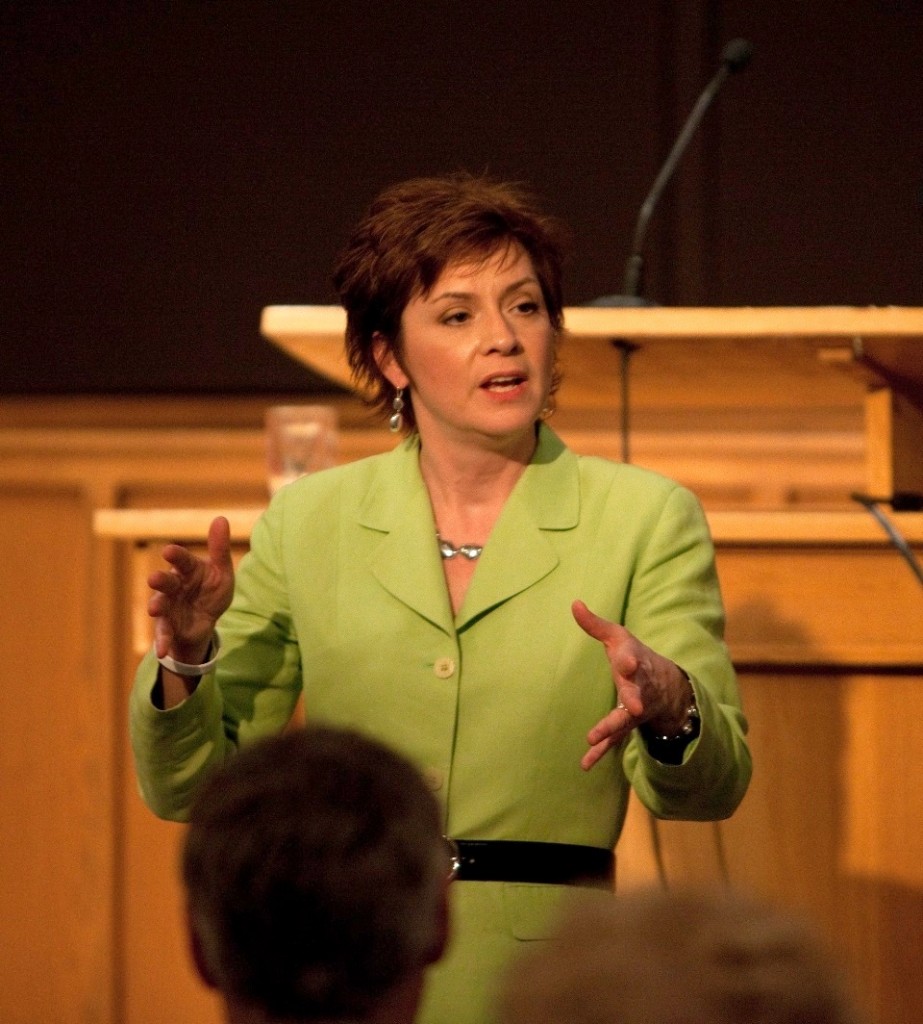 It's been two years in the making and the dates are drawing near but the question still needs to be asked. Are there enough people in the United Kingdom that care about religion or what's becoming of Christianity for me to bother heading over there to speak about innovations in the practice of church? Even if those innovations share… Continue Reading…
July 6th, 2014

If it weren't for what you've put out there,
left crouched behind the open door,
waiting to pounce in the instant I come through,
I'd be as happy to head in there
as you think I should be.
You —
with your endless supply of confidence
and your pockets full of easy answers —
you make it look easy,
inviting even.
But I know too well Continue Reading…
July 1st, 2014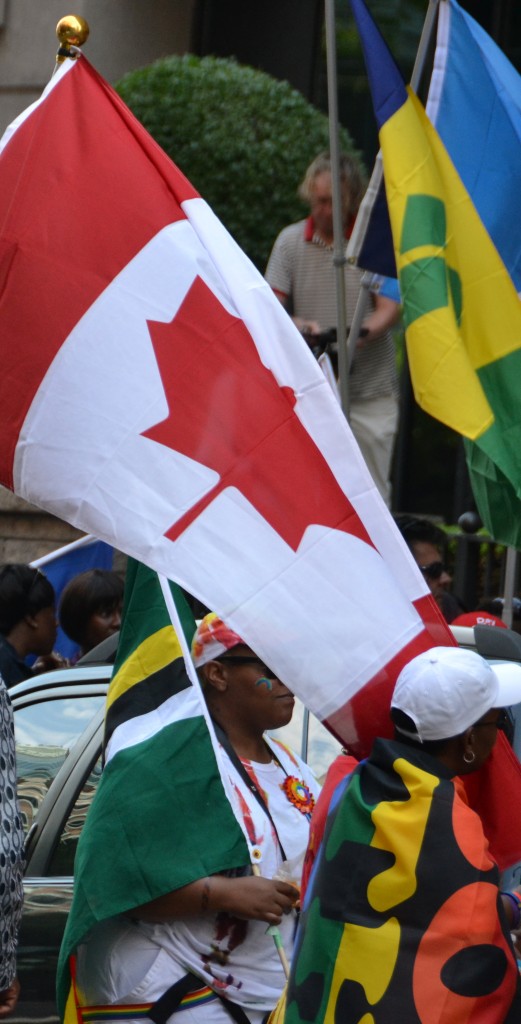 After reading a pair of articles sent to me by a West Hill member living in Taiwan, one on LGBTQ rights and the infiltration of Christian fundamentalist hysteria into that otherwise tolerant nation and the other on the inclusion of Taiwan on a list of countries deemed "unwelcome" at Canada Day festivities, I decided Canada Day was a great day to send letters to parliamentarians.  So this went off with… Continue Reading…
May 29th, 2014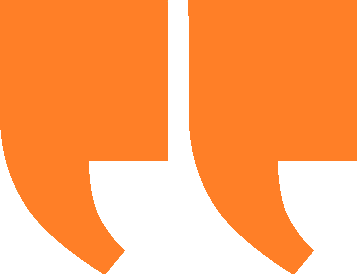 On a progressive pursuit, in whatever discipline, there must always be the risk of raising one's consciousness beyond where it had previously been. But a raised consciousness cannot be forced back to what it once was; you move forward on such a journey, not backward. Facebook post, Skeptimergent, May 28 2014
May 29th, 2014
When you exhort your congregation each and every week to ponder the word love and live according to its principles, you risk boring them to tears. At least when preaching from the Bible, you have over a thousand chapters to choose from and, if you're liberal, are pretty much free to interpret them any way you want. From gardening to leadership to vegetarian cooking, you can almost always come up with something interesting to expound upon.
Still, I'm betting that addressing… Continue Reading…