Words
Every year at West Hill, we have an Academy Award series, Inspired by Hollywood. It's an opportunity for us to get into the pop culture world and experience the great themes of life as they are being interpreted for a contemporary audience. In past years we've watched every Best Picture winner and five others in the weeks leading up to the Oscars.
This year, contrary to the norm, the list was out a week before the series began. As a result,… Continue Reading…
Are we programmed to hang on when we should be letting go?
Whatever life takes away from you, let it go. Miguel Ruiz
Click To Tweet
I was on Goodreads, scanning for some quotes to use in two upcoming funerals and clicked that I liked this one by Miguel Ruiz. I had just copied a quote by Kate Morton into the draft of one of the services – a quote that noted we make our lives out of what we have, not what we're… Continue Reading…
A Letter Modeled after Martin Luther King, Jr.'s, "Paul's Letter to American Christians"

This year, as we approached Martin Luther King, Jr, Day, something that, I know, is usually only celebrated in America, I returned to one of my favourite pieces of King's writings, a sermon he preached in November, 1956. It seemed close enough to consider it a sixtieth anniversary of
Paul's Letter to… Continue Reading…
Twenty-eight years ago, I was in my first year of theological education at Queen's. It was a vibrant time in The United Church of Canada whose General Council – the highest court of the church – was meeting that summer. The conversation was all about the ordination of gays and lesbians, as we then referred to those who didn't find themselves represented by heterocentric culture.
Most of us were leaning toward the right side of history.
Click To Tweet
We hoped that the church… Continue Reading…
Hi there and welcome to my website. Many of you have been here for awhile but there are others for whom this is your first visit. I hope this short post helps you find what you need and encourages you to engage.
I know it sounds crazy to many people to think an atheist filling the role of minister in a Christian denomination. And, if she realizes she is and atheist, why wouldn't she leave? Valid questions. I hope I'm able… Continue Reading…
It's been so long since I posted something here, I almost forgot my password! When I started this blog, my commitment was to keep writing and to do it as regularly as you might possibly be interested. Over the past year, I've dipped way below that level of commitment. But I just read a blog article (on learning a new language, for heaven's sake!) that reminded me of something I SAY often, but almost as often, don't apply in my… Continue Reading…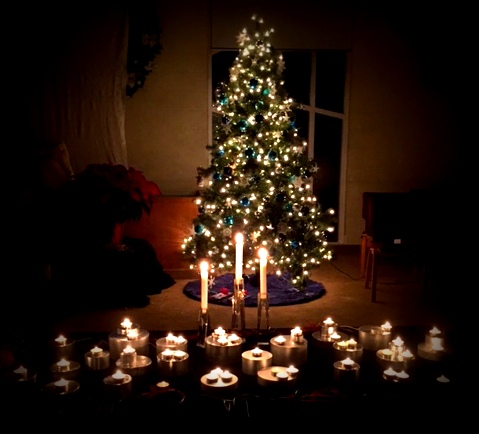 I recall the longest night as one of almost utter darkness when, in my early twenties, I lived north of the Arctic Circle for three years. The sun set over the white landscape surrounding Inuvik on the sixth of December. It didn't rise above the horizon again until the sixth of January; a month of semi-… Continue Reading…
For many, something other than religion meets the definition of religion
It's true. Fewer and fewer people in North America are heading to church on Sunday morning. Religion, well, its Christian iteration, is on the wane. But for hundreds of thousands of those who avoid church, alternate sources of inspiration, engagement, community, and well-being exist. We just don't normally think of them as religion.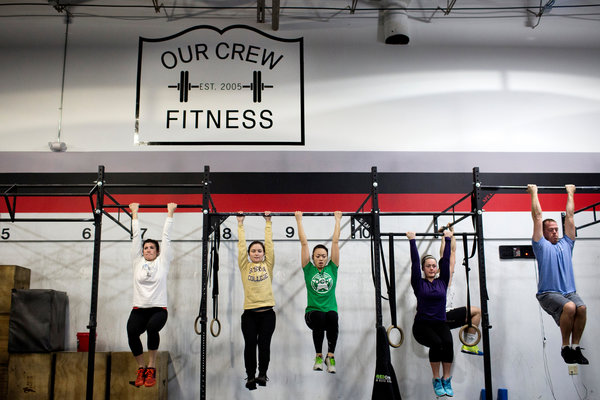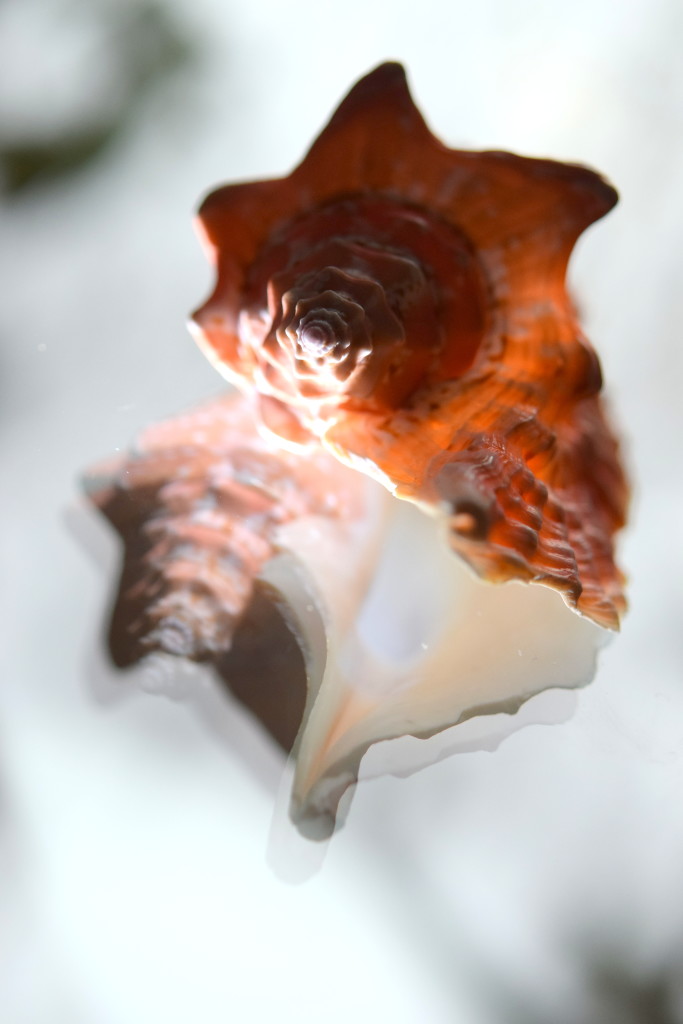 Ever feel like you're completely boxed into a situation and can't find your way out? Life can seem like that sometimes. But the reality is that there is always a way out; it's just that we often don't like it. It's messy, or ugly, or somebody, somewhere is going to get hurt and usually it's someone you care about. Luckily, you've got… Continue Reading…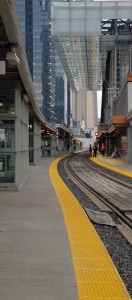 Descriptors so often pull us in two directions, the tantalizing absolutes on either end of a continuum ever the easiest ones to capture. Whether we are describing something that exists separate and distinct from us or those more nuanced experiences we carry within ourselves and, from time to time, try to explain to others, it seems our minds more easily grasp difference than all the "nearly the sames" we live with, among,… Continue Reading…